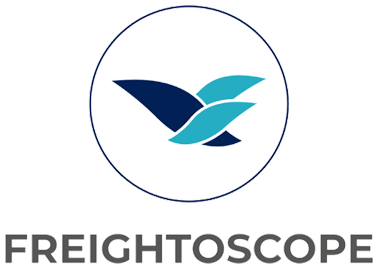 All-In-One Platform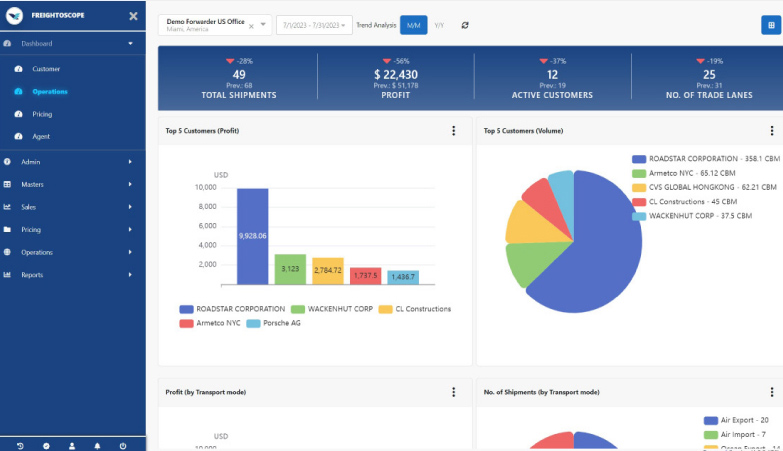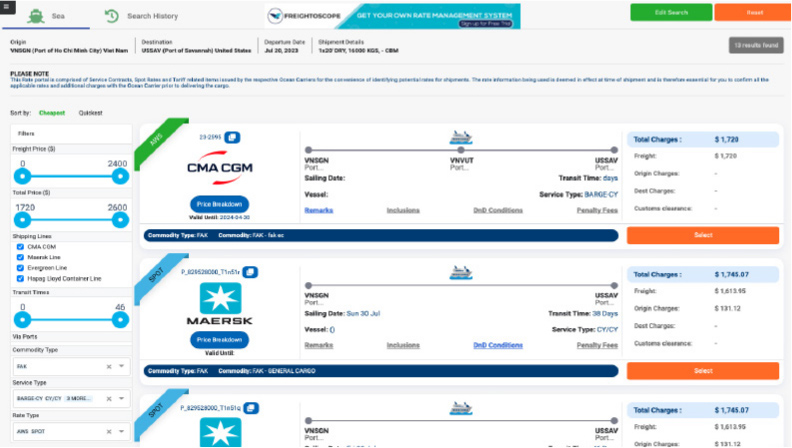 FreightOscope helps independent freight forwarders with a modern, secure, easy-to-use, and affordable digital forwarding platform to manage your forwarding business efficiently.
Organize Your Freight Rates and Contracts, Send Quotes, Manage Shipments, Track Shipments and Much More.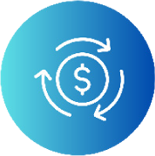 RATE MANAGEMENT SYSTEM
Saves you significant time managing hundreds of rate sheets and contracts from dozens of different airlines and shipping lines.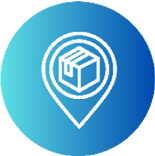 TRACKING SYSTEM
Traces any container or AWB for all export or import shipments.
E-AWB SYSTEM
Enables transmitting Master & House AWBs electronically to 160+ airlines globally. Save carrier fees, adhere to compliance such as ICS2, e-CSD and receive tracking updates for your shipments.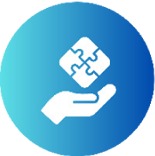 FREIGHT MANAGEMENT SYSTEM
A complete solution to manage all your sales, pricing, operations, documentation, and billing, along with comprehensive reporting and analytics to keep you ahead in the digital forwarding industry.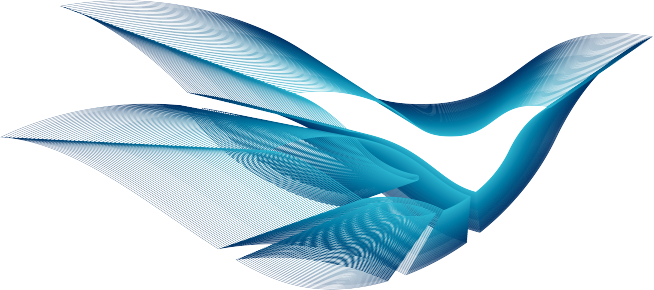 At a glance
FreightOscope Rate Management System
helps manage and organize rate sheets and contracts, access carrier spot rates and send quotes to customers quickly.
FreightOscope Tracking System
traces any container or AWB for all export or import shipments.
FreightOscope Electronic AWB System
transmits data electronically to 160+ airlines worldwide and is ICS2 compliant.
FreigthOscope Freight Management System
is a complete solution to manage sales, pricing. operations. documentation, and billing and includes comprehensive reporting and analytics