Our member benefits were created as a result of real industry experience and designed to provide you with robust, yet simple, business solutions.

GLOBAL REACH
Lognet Global provides unprecedented access to 705 qualified partners in 108 countries around the globe.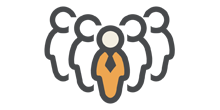 LOGNET ANNUAL CONFERENCE
The single most productive way to boost your revenues and grow your network.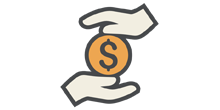 GOLD MEDALLION FINANCIAL PROTECTION
Financial protection up to 100k when working with Lognet members.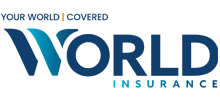 WORLD INSURANCE
World Insurance Services (WIS) provides simple, affordable door-to-door insurance solutions to all participating members.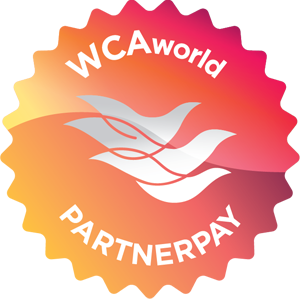 WCAworld PartnerPay
Pay and receive money from WCAworld PartnerPay instantly, anywhere in the world. No bank fees to worry about.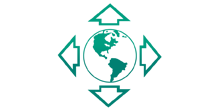 ALL WORLD SHIPPING (AWS)
The best NVOCC facilities in the industry – globally – focused US based NVOCC. AWS is both FMC licensed and approved by the Ministry of Commerce in China.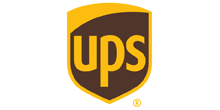 COURIER PROGRAM
Lognet Global and UPS have teamed up to provide heavily discounted courier rates for USA members.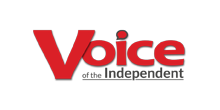 ADVERTISEMENT OPPORTUNITIES
Get exclusive advertising rates and reach hundreds of thousands of freight forwarders with the industry's most comprehensive publication.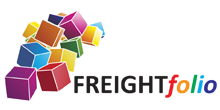 FREIGHT FOLIO
Freightfolio is a robust, fully searchable database of freight forwarders that provides shippers and logistics professionals with an easy, online solution to finding global partners.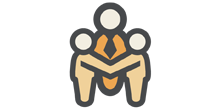 PREMIER DISPUTE PANEL
Helping all members resolve problems and disputes.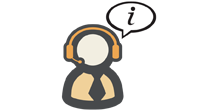 CUSTOMER SERVICE
A key benefit for all members of Lognet is our extensive team of membership support staff, located in five offices around the world.

MARKETING & COMMUNICATIONS SUPPORT
A complete array of additional services help members improve marketing and corporate branding to penetrate global markets.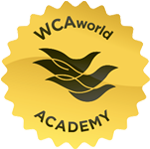 WCAworld Academy
Your online portal that provides access to a wide range of educational and training resources and courses designed specifically to enhance your business.

WCAworld ICE
WCAworld Information Controlled Environment (ICE) is a FREE members-only platform that allows you to post rates, information, and requests to other members across the network.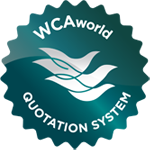 WCAworld Quotation System
WCAworld Quotation System is a FREE member-only platform that allows you to send and receive RFQs with fellow members worldwide.

WCAworld FX
WCAworld members can now take advantage of a new way to pay foreign partners, suppliers, or any other recipient.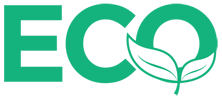 ECO Program
As the effects of climate change are being seen and experienced worldwide, WCAworld members can now find and work with partners that embed emission measurement.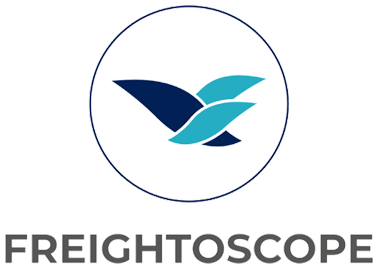 FreightOscope
helps independent freight forwarders with a modern, secure, easy-to-use, and affordable digital forwarding platform to manage your forwarding business efficiently.