Lognet Global Return to Bangkok
After a 4 year absence members welcomed the return of our 8th annual conference to Bangkok, achieving our highest attendance to date of 290 attendees & spouses representing 200 member companies.
On Sunday around 45 delegates opted for a scenic tour of the ancient city of Ayutthaya while a small group of thrill-seekers took to a local indoor Karting circuit to determine whose handling skills applied not only to cargo shipments but also to 4 wheels!  Also not to forget our band of dedicated golfers who spent a hot day at one of the local courses rather than relaxing by the pool. The conference formally kicked off with cocktails on the 9th Floor of Bangkok Marriott Queens Park hotel.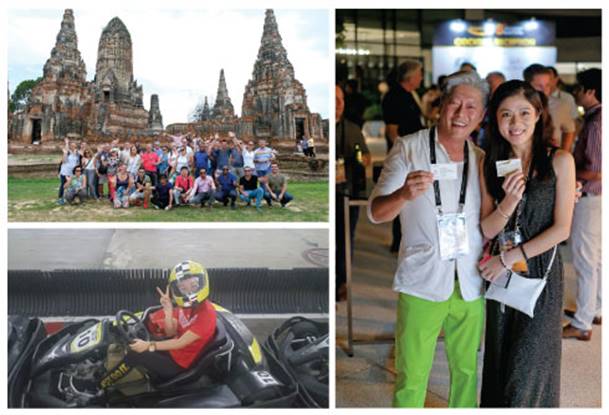 Following a New Member Orientation/Benefits update session in which specific members explained how they used some of the addition services we provide the plenary session was opened by Mr David Yokeum, Chairman & Founder of WCAworld, & was subsequently led by Brian Churchman, Lognet Global GM, & Dan March WCA CEO.  After a brief presentation on meeting basics, and particularly the introduction of 20 minute 1-on-1 meetings as had been requested by the members, our conference sponsors, Everest & Movex, were given the opportunity to present their companies.  Freightsnap, the latest dimensioning solution available for our members, was then presented by Ken Yokeum.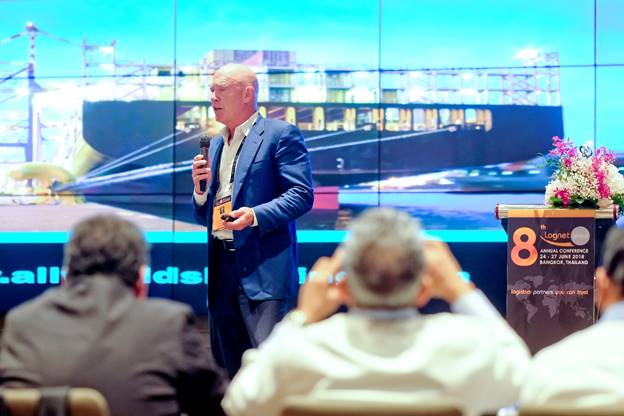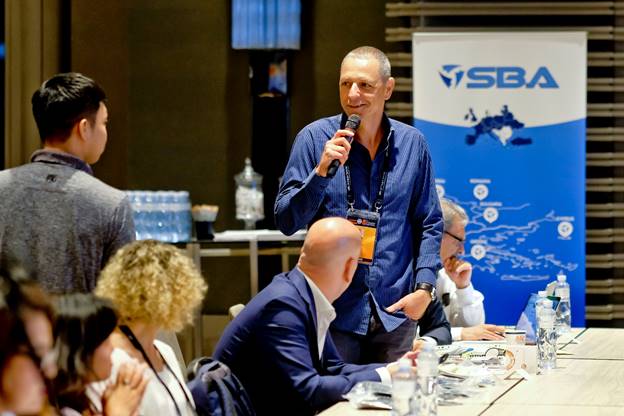 After giving new members the opportunity to introduce themselves a number of topics were highlighted and member questions taken, the matter of market limits once again being raised.   Brian & Dan reiterated that the network will maintain it's policy on maintaining market limits but that it is important for such an environment that all members are active and contribute business to the group- should any weak links be identified Lognet would reserve the right to open those markets to ensure that members can find partners who will be network-focused and dedicated to building reciprocal business arrangements with their fellow members.  Other matters raised were implementation of a group messaging App, which hopefully can be provided by a solution under development by our IT dept, etiquette in informing members that RFQ's are closed & the next conference options, with Europe being cited as a good choice in order to attract more of our N & S.American members, Barcelona being a strong possibility.
Following lunch the first afternoon of 12 20 minute 1-on-1 meetings ran until 5pm after which delegates jumped on buses to take them to the boarding point for the Gala Dinner, a river cruise providing a nighttime view of Bangkok's most well-known temples & historic sights, with dance music from the all-girl Unicorn Band, presentation of the Most Valued Partner awards, live World Cup coverage on the big screen and a close-up firework display to round the evening off.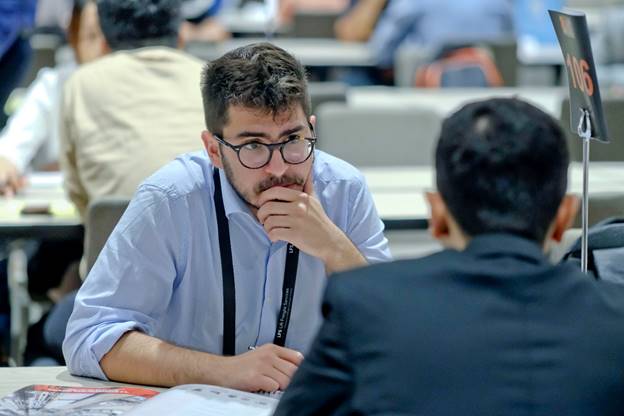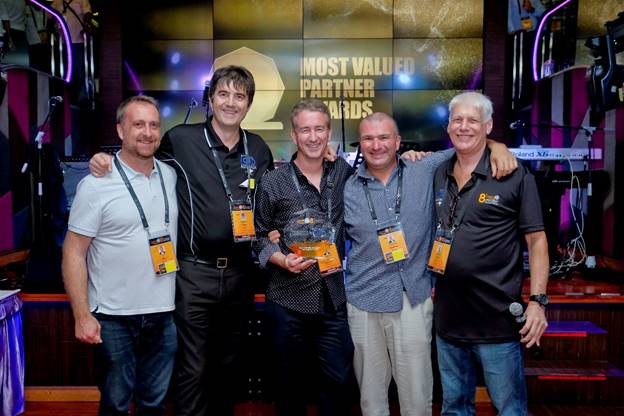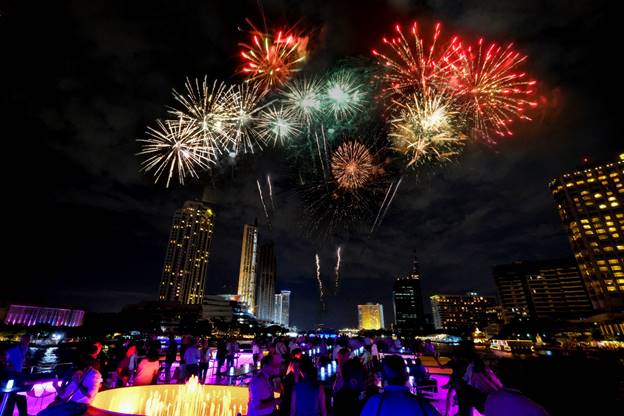 After a further 2 days of 1-on-1's, providing delegates with 21 meeting slots per day & 54 slots in total across the conference period Lognet Global closed the event with it's customary farewell party, at No Idea Gastropub, Sukhumvit 22 attracting over 140 delegates for the chance to continue business discussions, to further build friendships & to wind down after an intense 3 days of business & social dialogue.

As ever even though the 8th conference had only just finished members were already debating where they would be meeting for our 9th conference – look out for an announcement in the very near future.