6th Lognet Global Annual Conference Recap
Dear Member,
First of all, thank you for attending this year's annual conference. We appreciate your flexibility with the unexpected change in location, your safety is always of utmost concern and we appreciate your willingness to attend another conference in Vietnam. Below is a quick recap of this year's conference:
This year's conference was attended by 237 delegates representing some 164 companies! In the allotted day and half of one-on-one's, roughly 7,347 meetings were held between yourself and fellow Lognet members. Aside from valuable one-on-one time and networking, we hope you found our presentations on Consol2Xchange (C2X), WIN, and PartnerPay incredibly valuable. A special thank you goes out to Chapman Freeborn and John DeBenedette for helping us adopt and present these new technologies.
All in all, this conference was a huge success. Furthermore, we are especially pleased to learn that we had a record number of new members in attendance. If you are a new member we hope this experience proved fruitful and that you made a plethora of business connections that will prove valuable in the near future.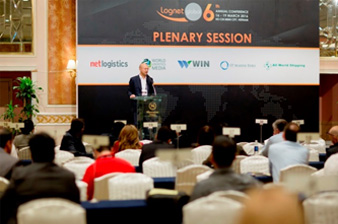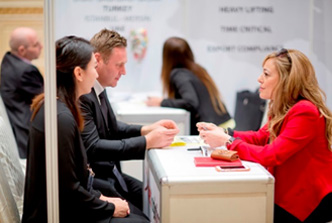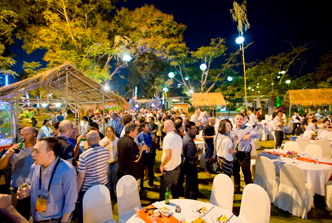 Remember, Lognet's tagline – Partners You Can Trust – highlights the true essence of who we are as a network; a group built on mutual partnership and trust.
Again thank you for being part of another successful Lognet Conference. We look forward to seeing you next year!