Lognet Global Takes Ninth Annual Conference to Barcelona!
The historic city of Barcelona, Spain, bustled with Lognet Global delegates April 8-11, 2019 for the 9th Annual Lognet Global Conference. The event marked Lognet Global's first gathering in Europe and attracted over 300 attendees & spouses representing 185 member companies.
The 9th Annual Conference commenced with several social activities aimed at promoting member-to-member partnerships, while developing group identity and culture.  Even before most delegates had packed their suitcases & started their travels to Barcelona a party of over 65 attendees gathered in the city to take advantage of the FC Barcelona v Atletico Madrid football match on the evening of Saturday 6th – with Across Logistics sourcing tickets and leading our enthusiastic fans to the stadium it was a fantastic social evening to kick-off the meeting

On Monday, 76 delegates opted for a tour of Barcelona's spectacular waterfront, while others broke the ice over challenging team building activities. The conference formally kicked off with cocktails on the 1st Floor of the Eurostars Grand Marina hotel.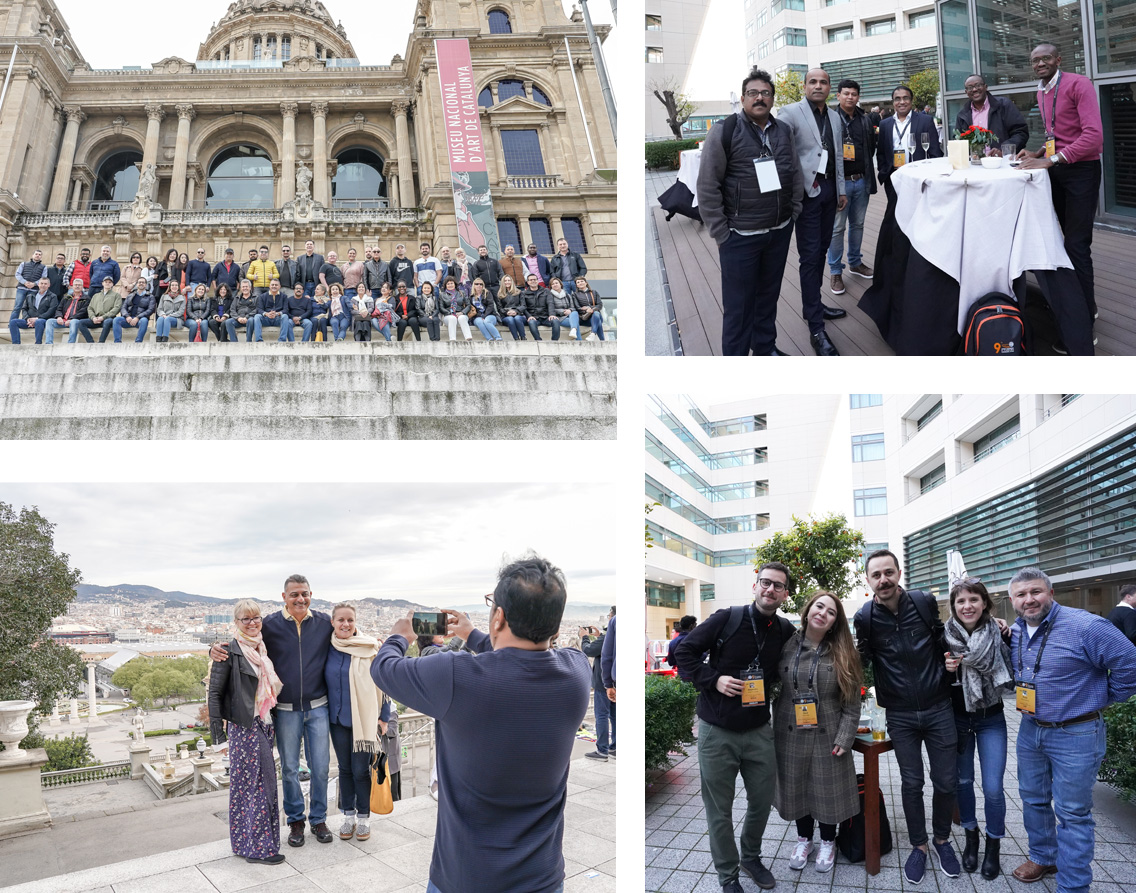 Getting down to business, programming progressed Tuesday morning with a plenary session led by Brian Churchman. Brian highlighted network updates and potential changes, opening the floor for members to discuss how they use some of Lognet Global's world-class benefits.
The main focus of this year's meeting was providing delegates opportunities to create new partnerships and develop existing business relationships. After lunch, the first round of One-on-One meetings commenced. During the three-day event, 4,574 face-to-face meetings were conducted. With a jam-packed agenda, all conference activities, whether business or social, gave Lognet delegates the means to make lasting connections.
On Tuesday evening, delegates convened at the SHOKO Restaurant & Lounge Club for an evening of food, fellowship, and fun! Conference attendees enjoyed breathtaking performances by traditional Sardana dancers accompanied by an interactive band that kept everyone dancing. The 2018 Most Valuable Partner Awards were presented, and delegates ended the night celebrating with fellow member partners on another successful year.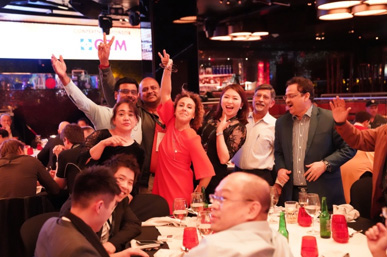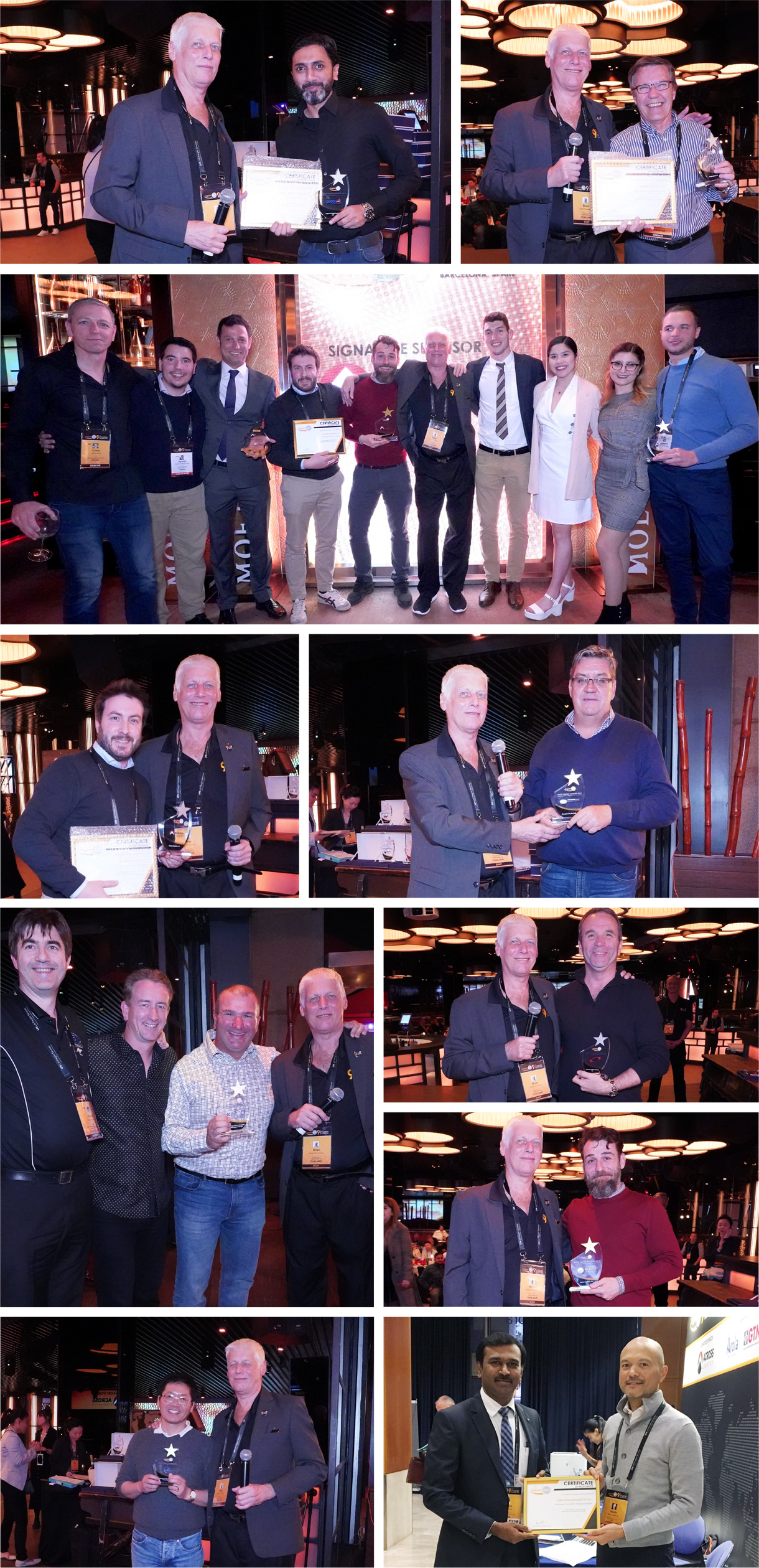 The 9th Annual Lognet Global Conference closed with an informal group activity and closing party at the World Trade Center Barcelona, Avinyo 10. The group is excited to meet next year at the 10th Annual Lognet Global Conference and have even more opportunities to connect with logistics professionals with a common vision. Keep an eye out for the announcement of next year's location in the near future!