WCAworld FX

Cost saving cross-border payments with WCAworld FX
Lognet Global members can now take advantage of a new way to pay foreign partners, suppliers, or other recipients. By signing up for the program, you will be able to eradicate banking fees and significantly reduce losses in cross-border transactions.
We have partnered with WillU to offer our members a method of making international payments at a WCAworld-agreed cost-saving and competitive exchange rate. Members who tried the technique have confirmed notable savings compared to existing bank arrangements.
This new service will help members reduce the cost of foreign exchange transactions for non-Partner Pay payments. WCAworld Partner Pay remains the best way to pay fellow partners; it is instant and free.
Members will have access to an industry-leading online platform that will enable them to send and receive international payments and manage foreign currency flow effectively
Initially, members from the below countries are able to open an account and see how much money they can save: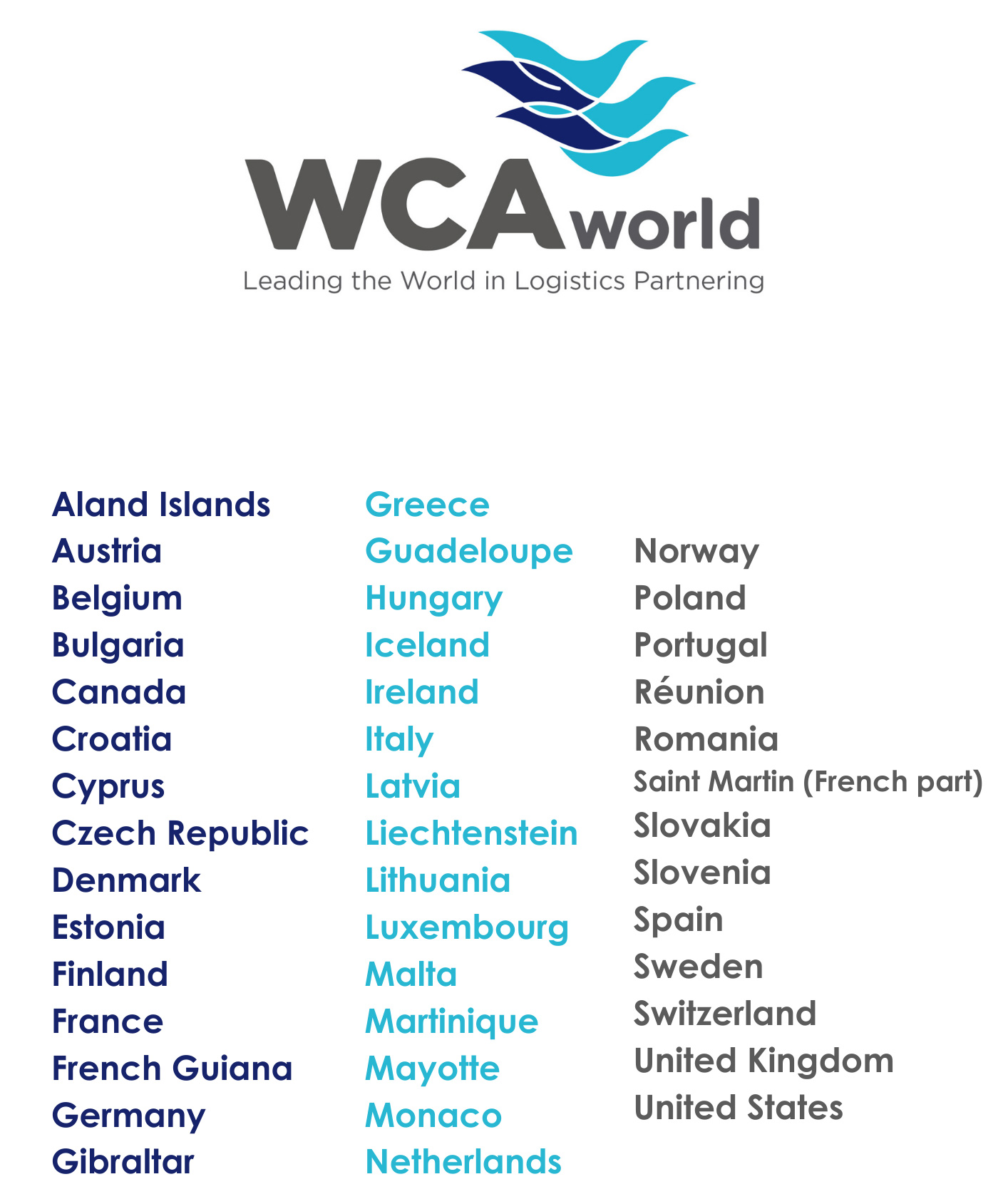 HOW TO ENROL
Click the button below and complete the application form.
Our team will review your account and ask you to confirm a few details.
This will typically include a UBO document and/or business sales invoices.
Your application is approved, and you will be given access to your new multi-currency accounts.
WCAworld has partnered with WillU, part of the WillU Financial Group to provide international payment services to valued WCAworld members.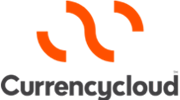 Payment services for WCAworld FX are provided by The Currency Cloud Limited. Registered in England No. 06323311. Registered Office: Stewardship Building 1st Floor, 12 Steward Street London E1 6FQ. The Currency Cloud Limited is authorised by the Financial Conduct Authority under the Electronic Money Regulations 2011 for the issuing of electronic money (FRN: 900199)